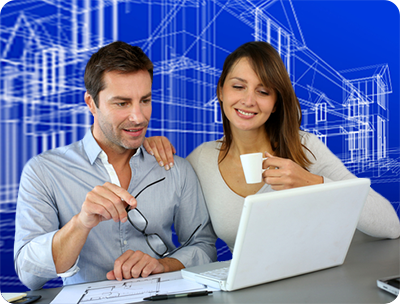 Home Owners are searching everywhere!
Through search engines, mobile phones, videos, websites and much more, attracting consumers has become more complex.
We make it simple -- by operating a global network of video classified web sites that have very clear demographics: Homeowners.
The main benefits of posting a display advertisement and video in one or more of our video classified advertising sites are: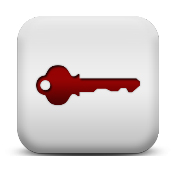 Keyword Strategy
Every one of our sites has keywords of city names, towns and counties on the immediate market area, the products and services offered for sale, and any other related keywords inserted directly into content. We tend to receive significantly more shoppers/visitors than a typical company's own web site because of the broad selection of products offered for sale by our many advertisers.